KEEP A WATCH ON

WHO YOU LOVE!
The HandyWatch is here to offer you peace of mind on the wellbeing of the ones you love most! Harnessing the latest in technology it let's you know that they are safe, where they are supposed to be and that they are only as far away as a click. Coupled with our Family Service, the Handy Watch can add a whole team of caring professionals to be able to act at the first sign of something not being right.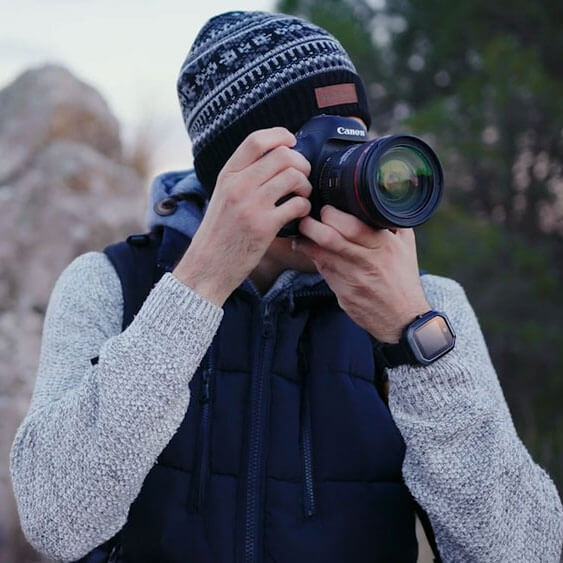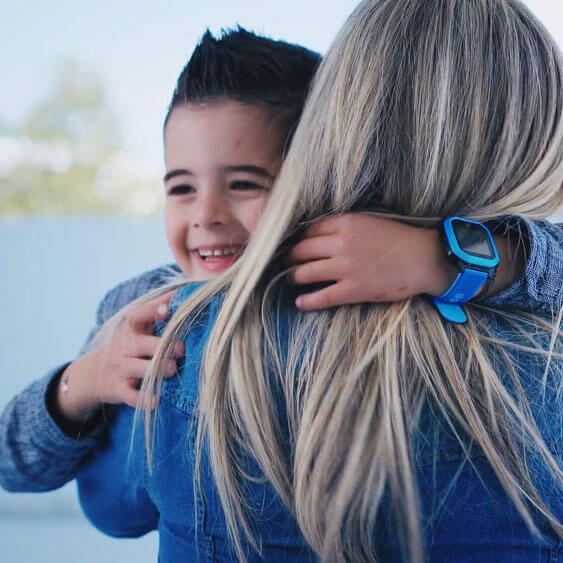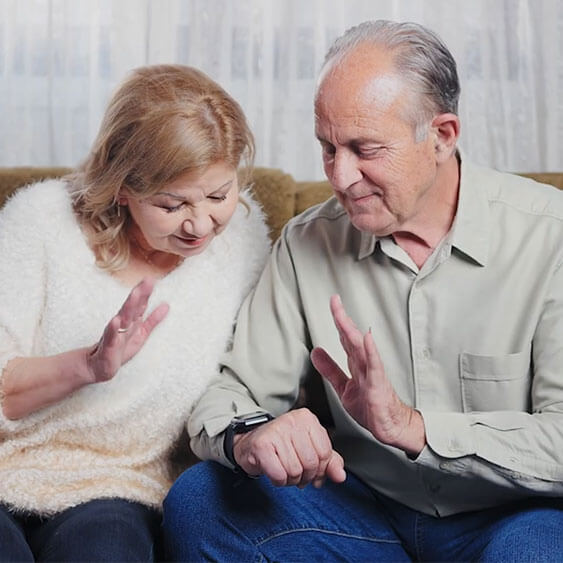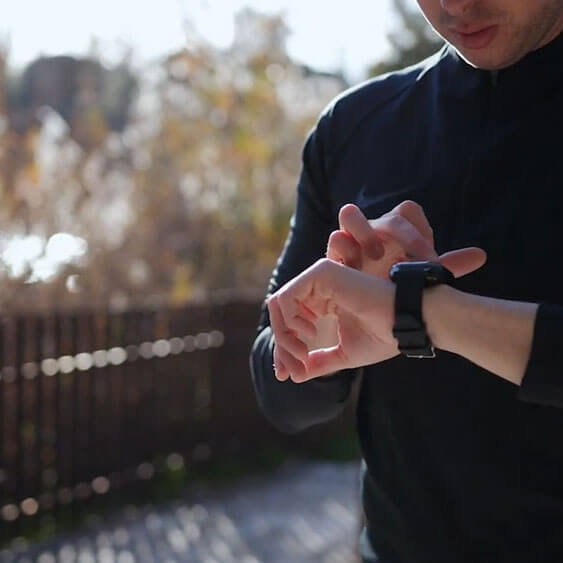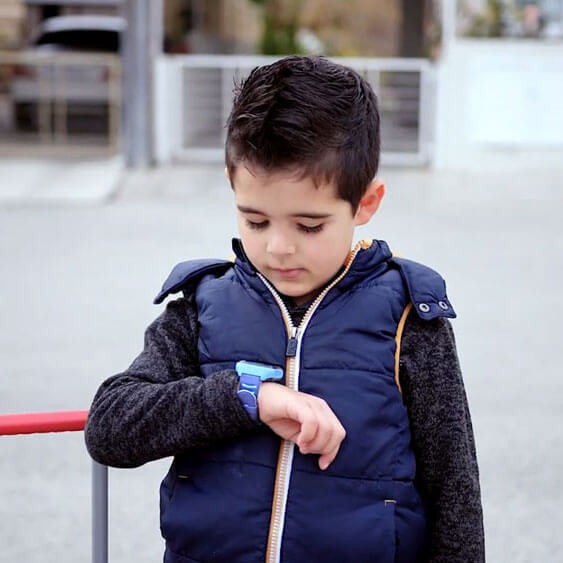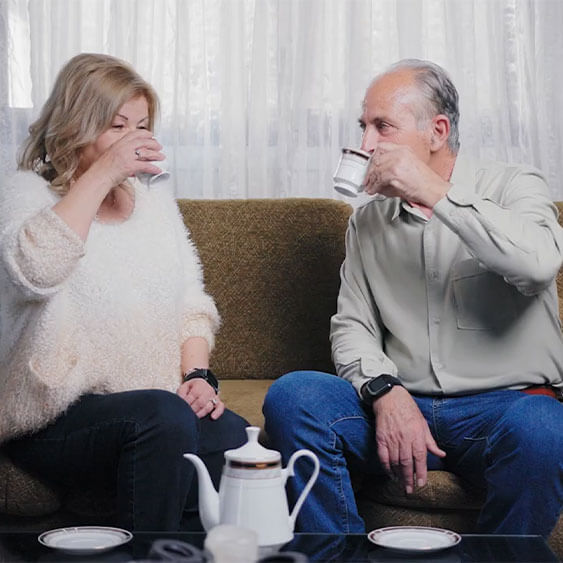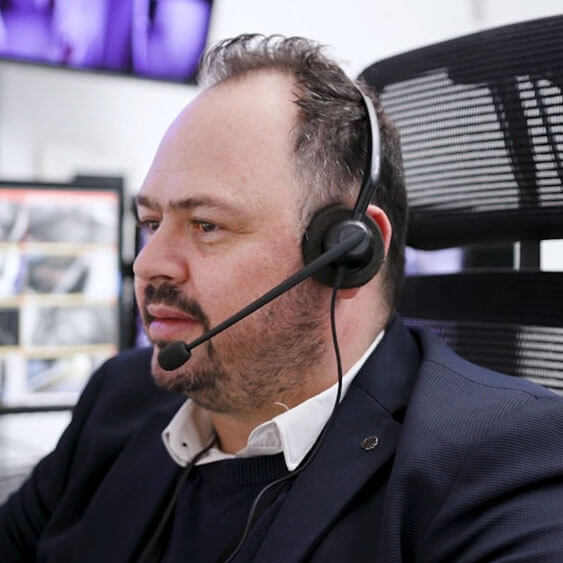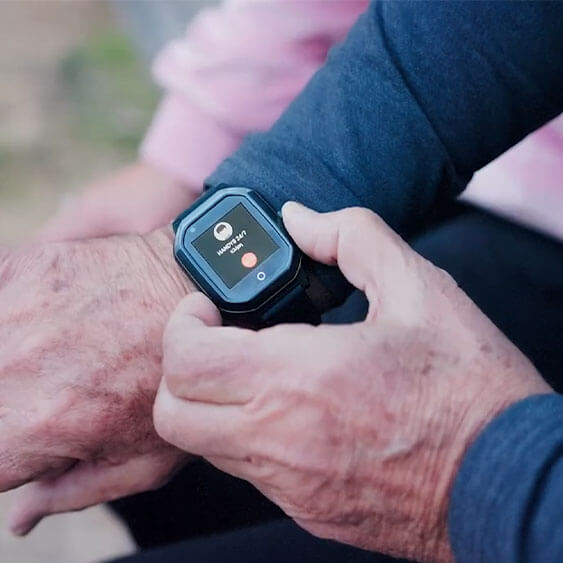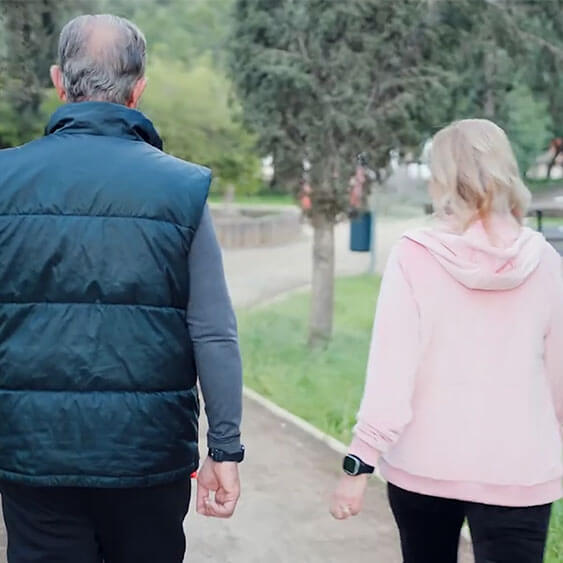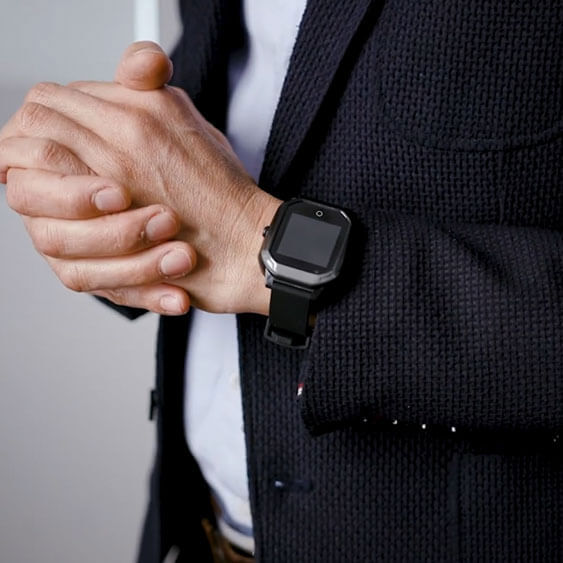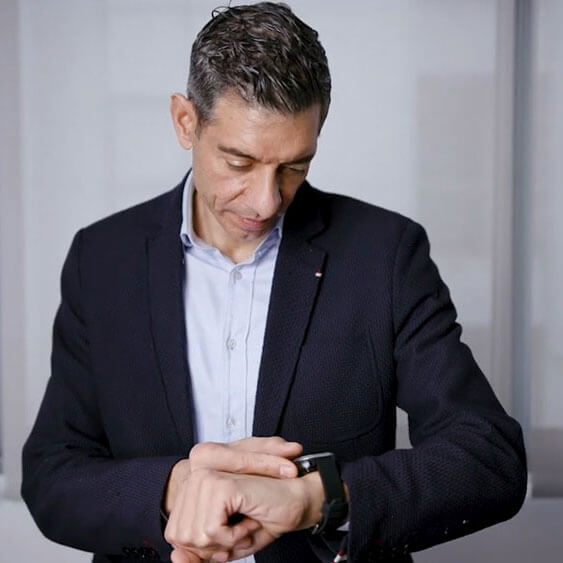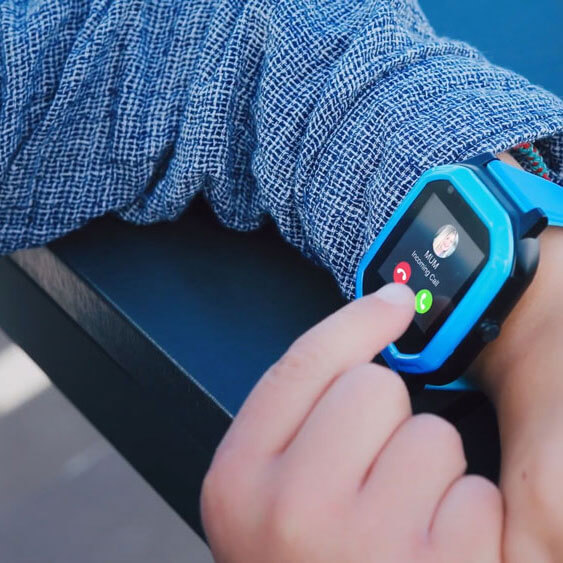 Video Call, Vibration, Weatherproof & Multilingual. Keep a watch on who you love with our brand new easy to use Handywatch smart phone with a choice of many languages. A SIM card is required for making calls, sending SMS and connecting to a 4G network.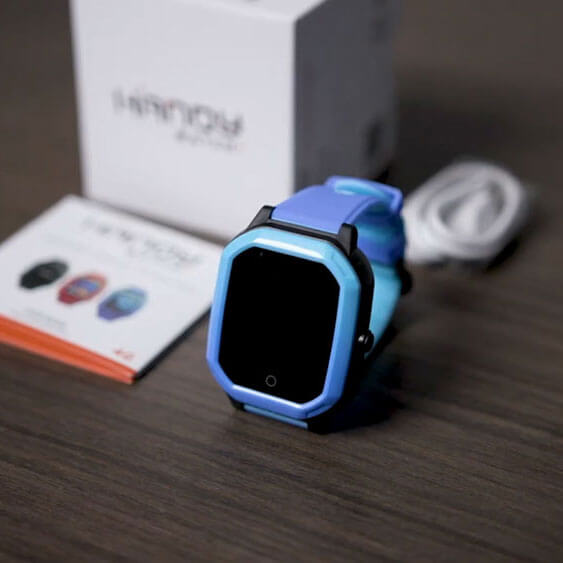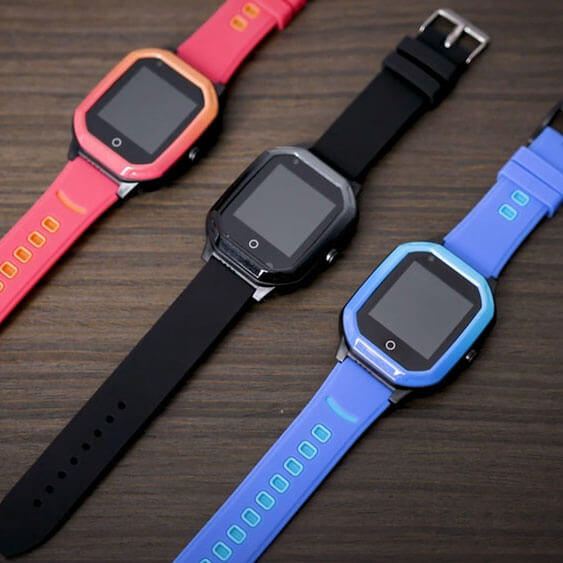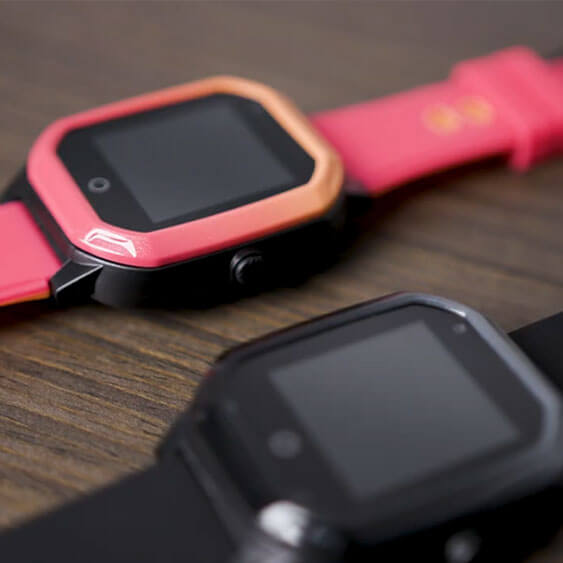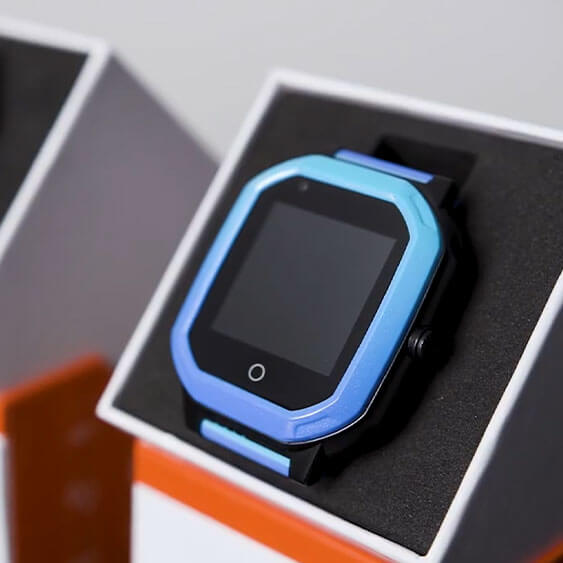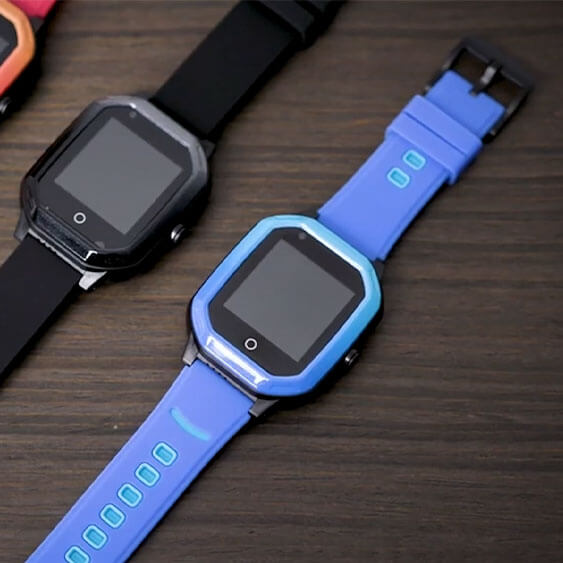 Handy Family Service (Optional)
Join our family 24 hours – 7 days per week and enjoy peace of mind on the wellbeing of your loved ones. We promise you that we will inspire you to feel safe! With the utmost responsibility, Handy's staff will be here as you will receive daily phone call from our operators checking that everything is ok. If you need to either call, then use your HandyWatch to do so. When things go wrong, press and hold down SOS button for 2 seconds and enjoy direct communication with our Handy's operators where ever you are! We will handle the rest.
CALL: Voice calls can contact with people, by speaking to loved ones, emergency services, and engage in personalized conversation.
VIDEO CHAT: Easy way to engage in video calls directly from your wristwatch to other contacts.
GPS LOCATION: Your loved ones can be tracked on your Mobile app network to indicate where the position of the receiver is every second.
SOS BUTTON: You can call the primary contact or services manually by pressing the SOS button in an emergency.
SMS ALERT: Receive Low battery reminder alerts & SOS location messages.
GEO-FENCE: Great feature Geo-Fencing helps to determine geographic areas and boundaries. An SOS alert is sent when you enter a demarcated area or boundary.
WEATHERPROOF IP-67: IP67 weatherproof is fully protected from any dust. You can take a shower, run in heavy rain, paddleboard & kayak, but you can't swim.
HEALTHY – STEPS: Keep in shape by daily using the step count on your watch. Ten thousand steps equate to about eight kilometres.
WIFI & 4G: Staying connected 24/7 has never been more comfortable if you're at home connect by Wi-Fi while also enjoying the freedom by 4G connection away from home.
CAMERA: Handywatch can take pictures and record video clips and can be transferred & shared with other contacts.
VIBRATION: The watch includes a vibration when it would otherwise ring or make a sound, such as an incoming call or an alarm. The feature can be enabled or disabled through the phone's settings.
ACOUSTIC DRAINAGE: If the watch is wet than use function to residual water from the bell.
MULTILINGUAL: Enjoy your HandyWatch operation in Languages in English, Greek, Russian, French, German, Italian, Spanish, Portuguese, Czech, Polish, Slovenian, Ukrainian, Turkish, Indonesian, Malaysian, Danish, Hungarian, Vietnamese, Arabic, Chinese, Thai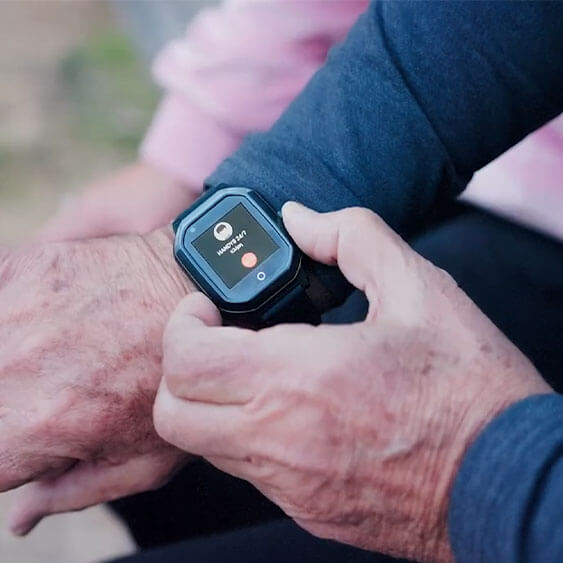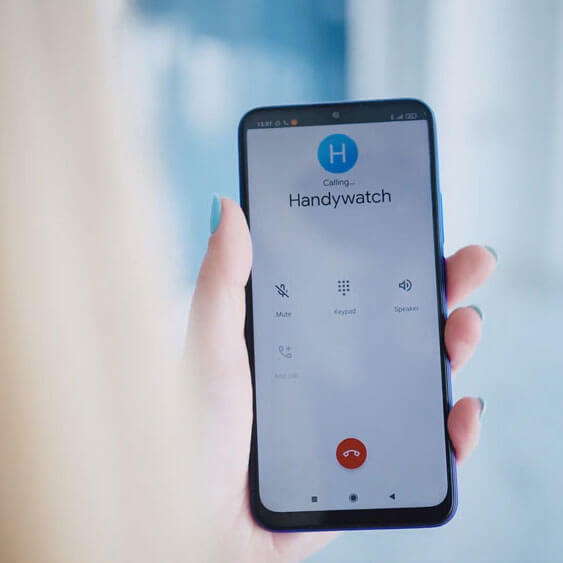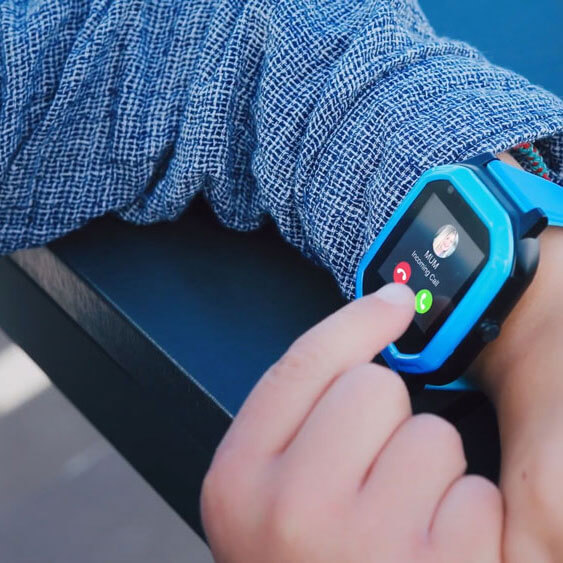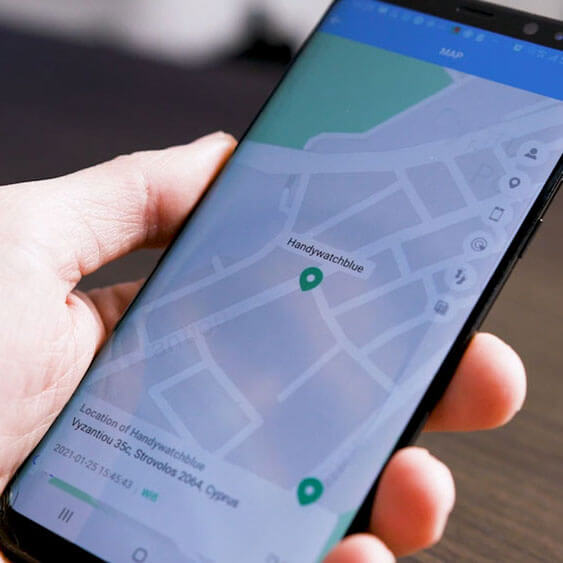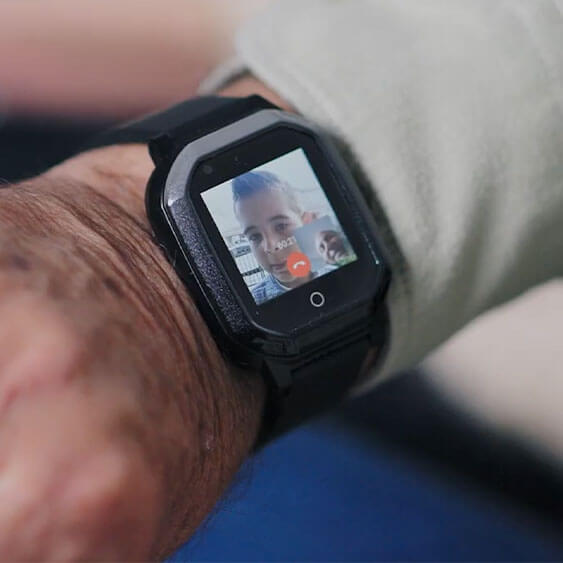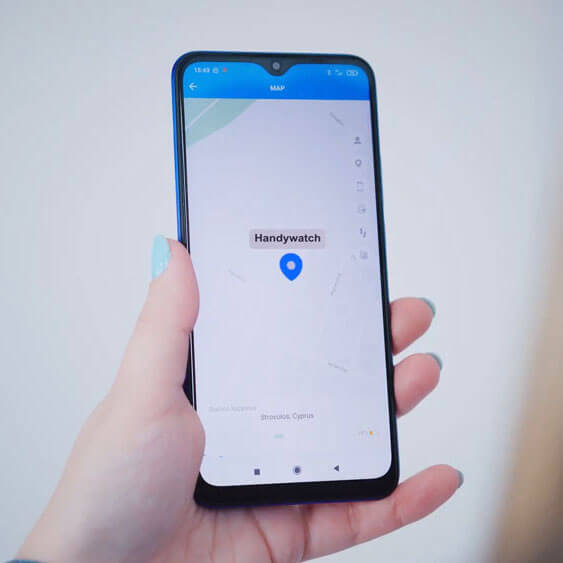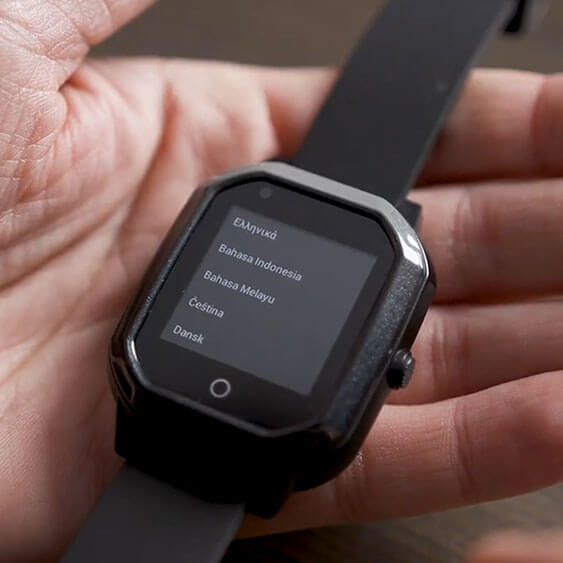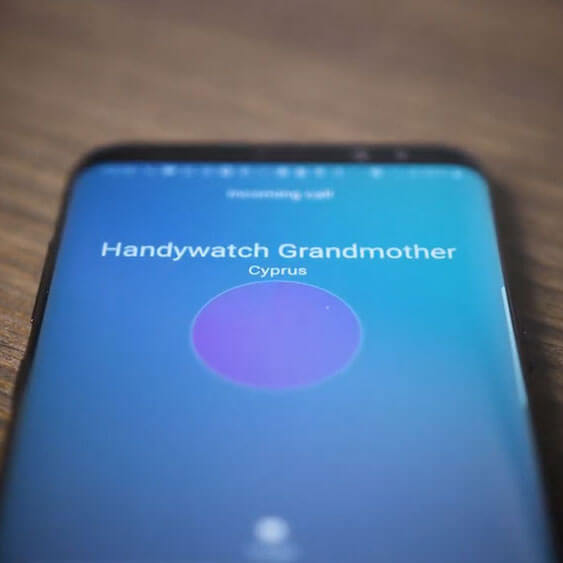 A functional, yet fashionable watch phone