KEEP A WATCH ON

WHO YOU LOVE!
The HandyBracelet is here to offer you peace of mind on the wellbeing of the ones you love most! Harnessing the latest in technology it let's you know that they are safe, where they are supposed to be and that they are only as far away as a click. Coupled with our Family Service, the Handy Bracelet can add a whole team of caring professionals to be able to act at the first sign of something not being right.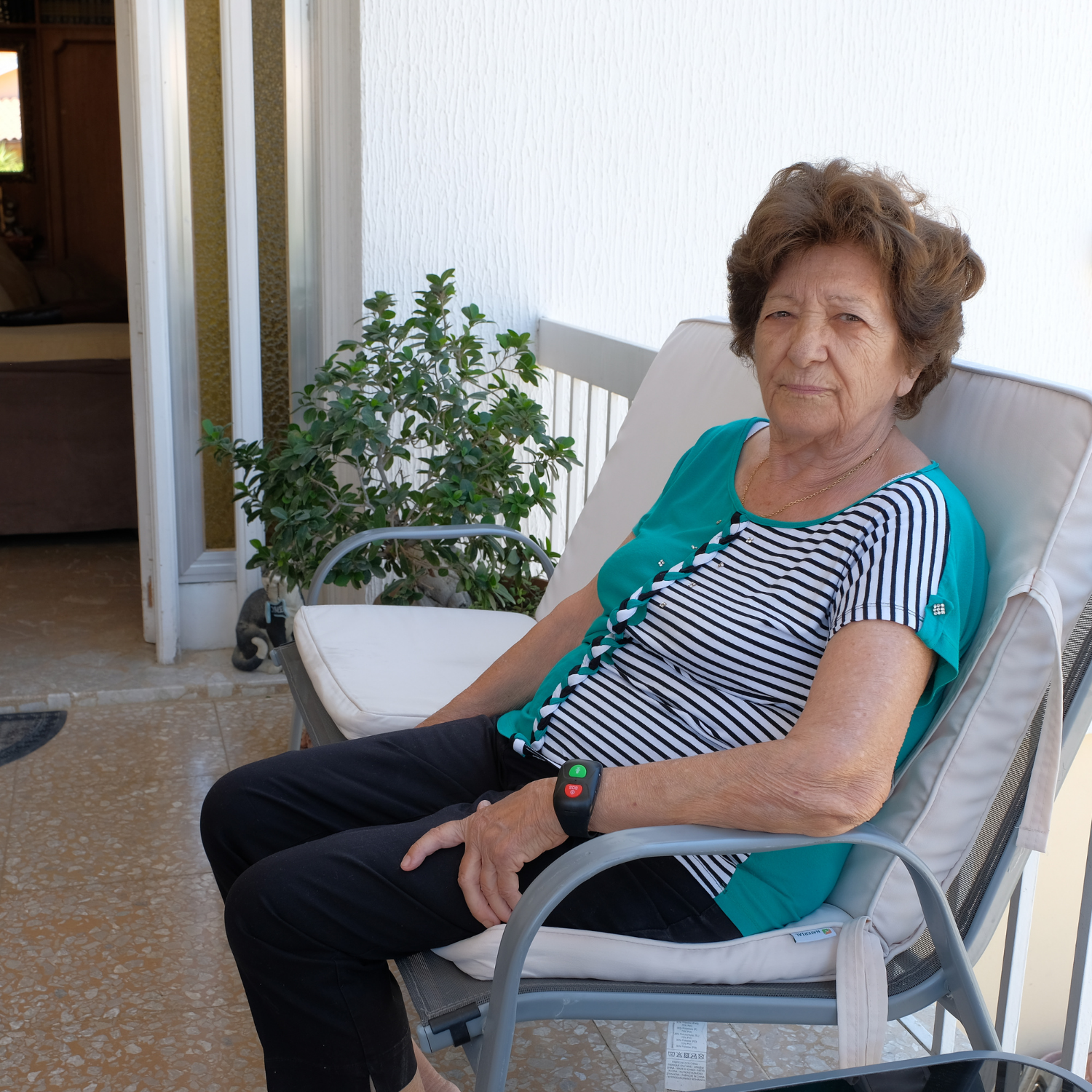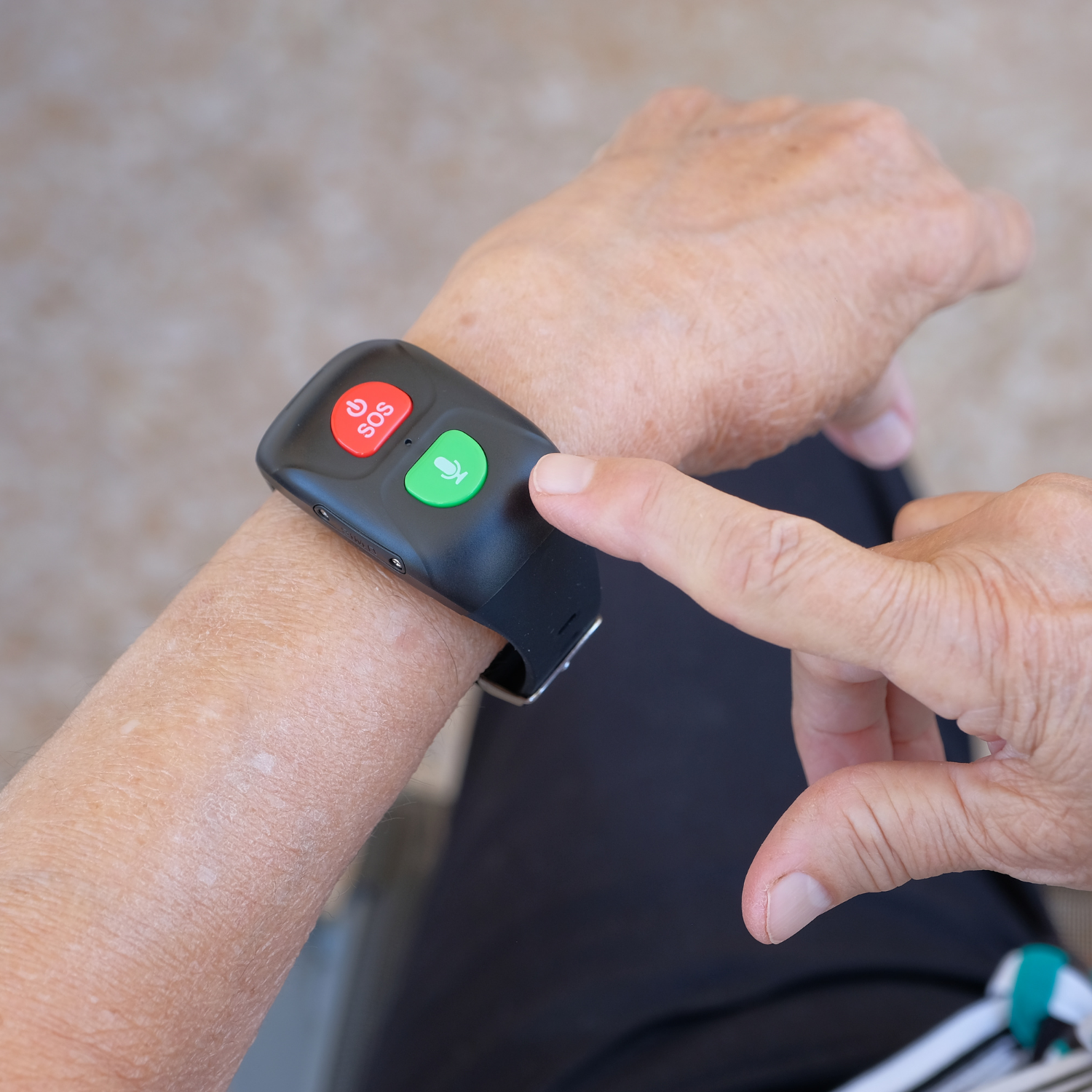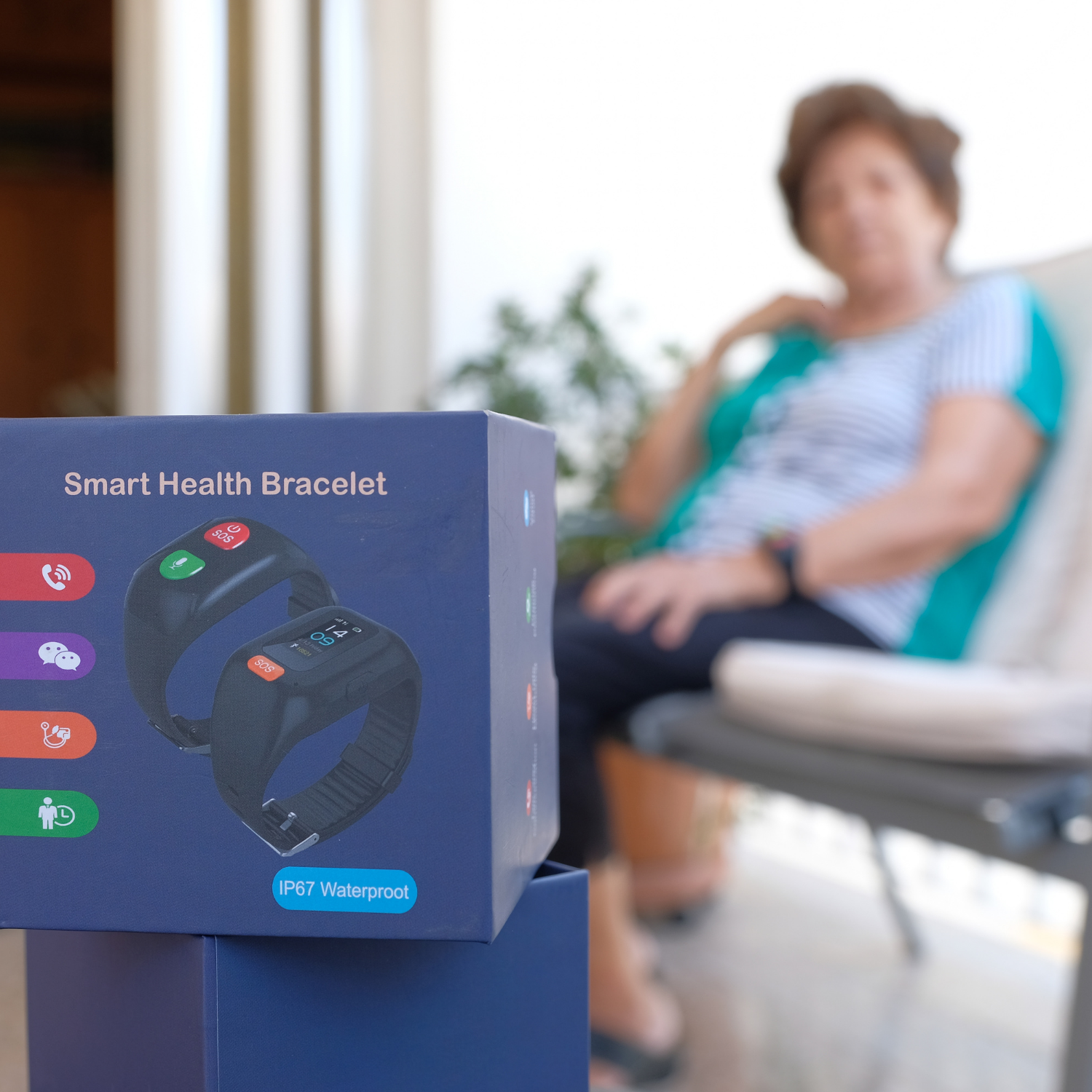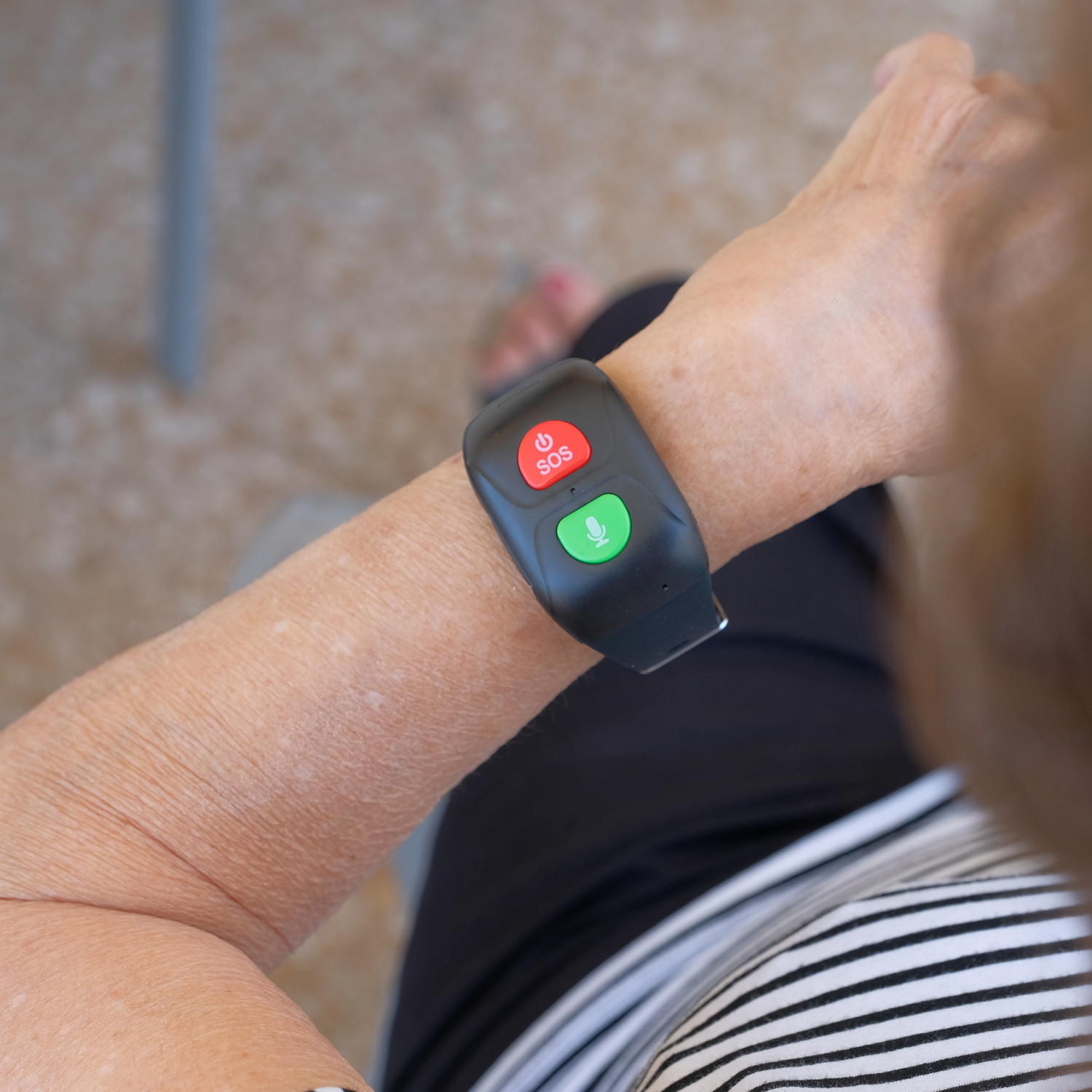 Video Call, Vibration, Weatherproof & Multilingual. Keep a watch on who you love with our brand new easy to use HandyBracelet smart phone with heart rate and blood pressure monitoring that make it unique. A SIM card is required for making calls, enable SOS button and connecting to a 4G network.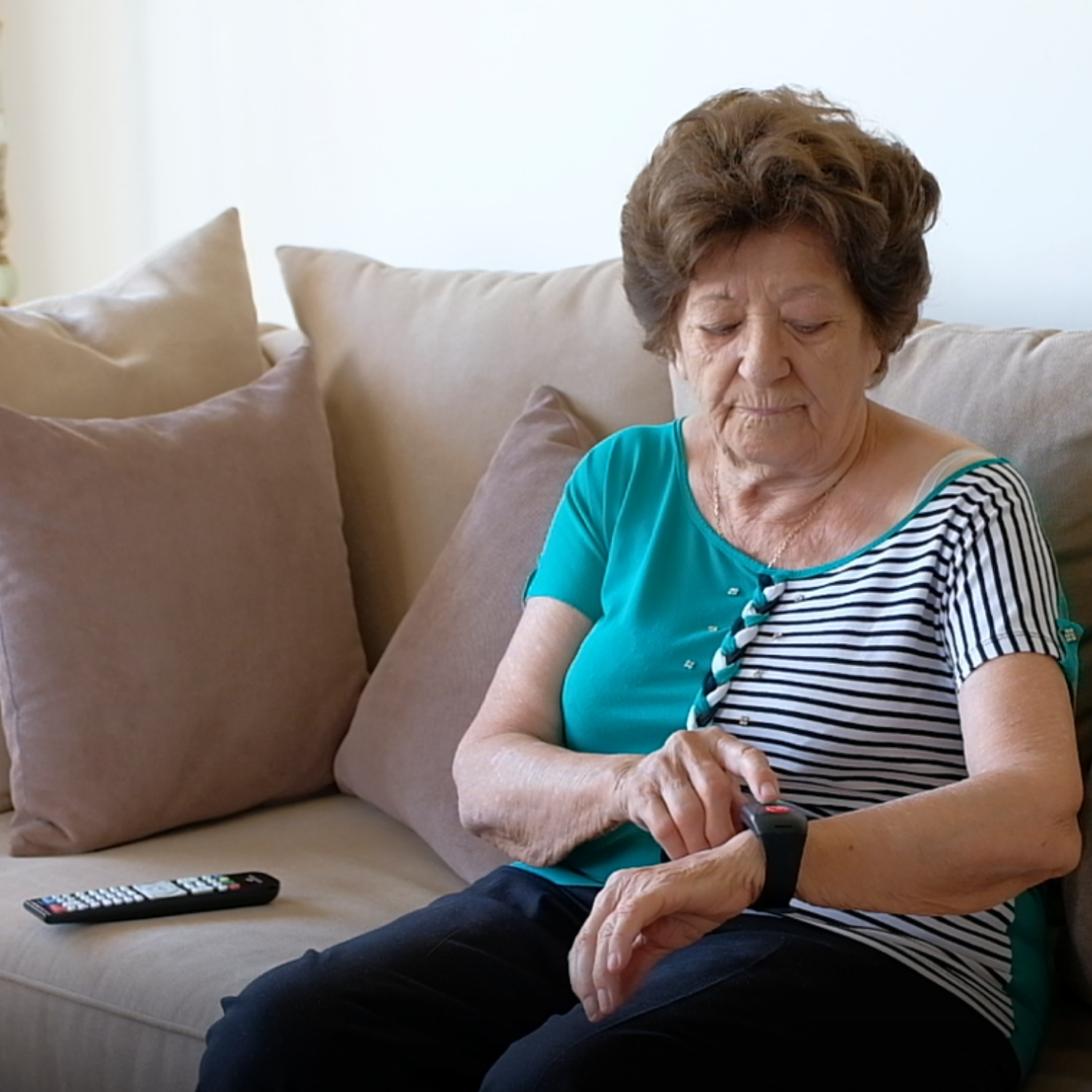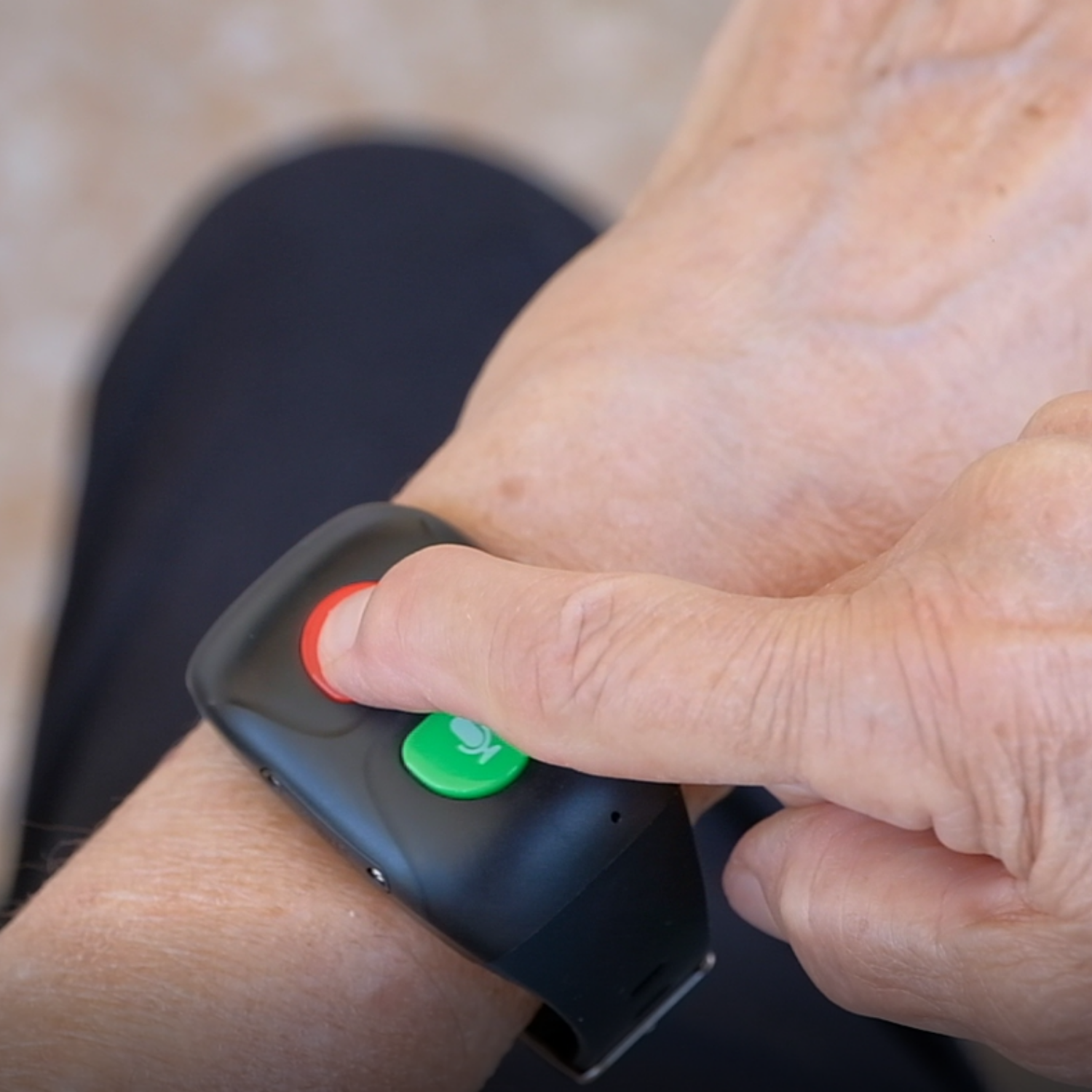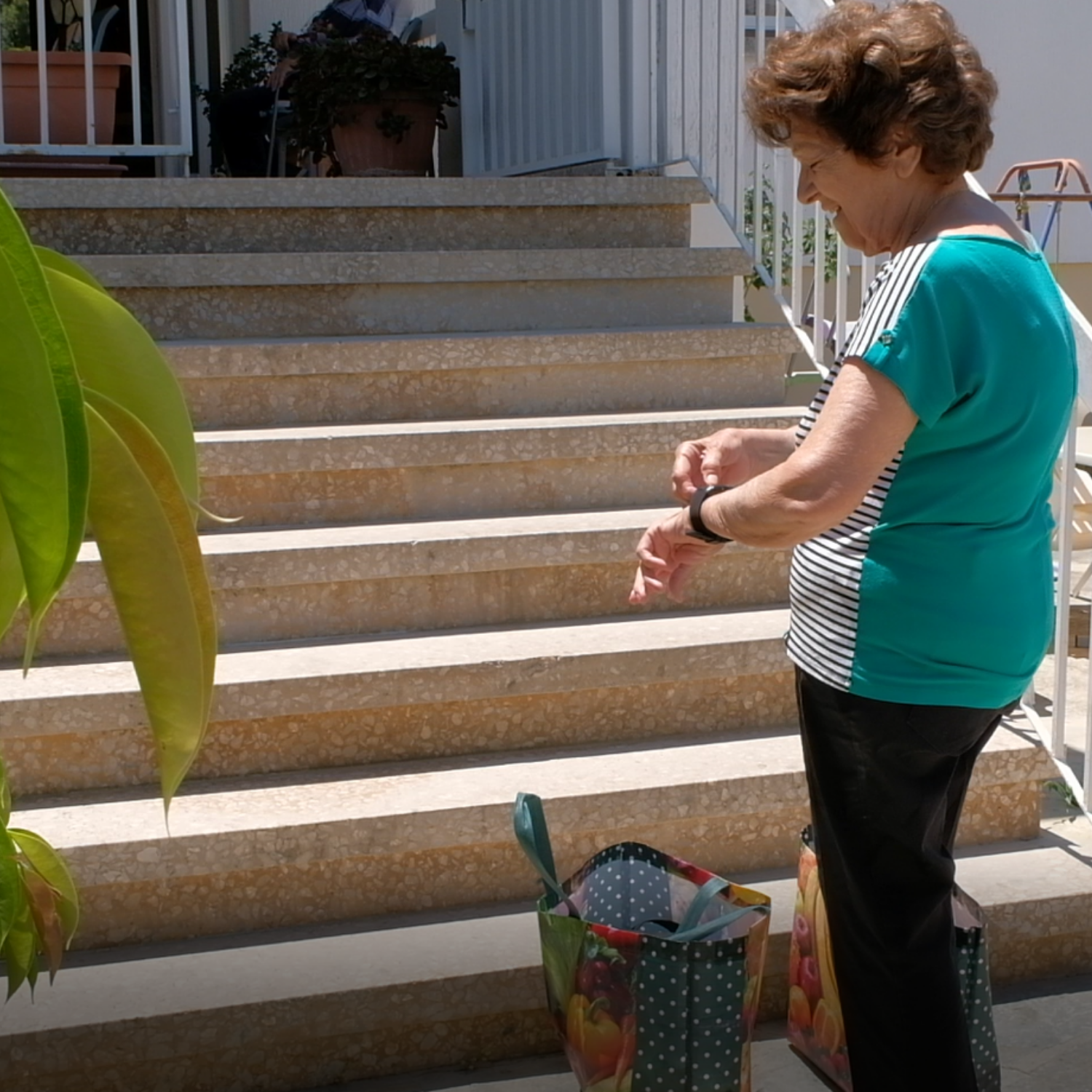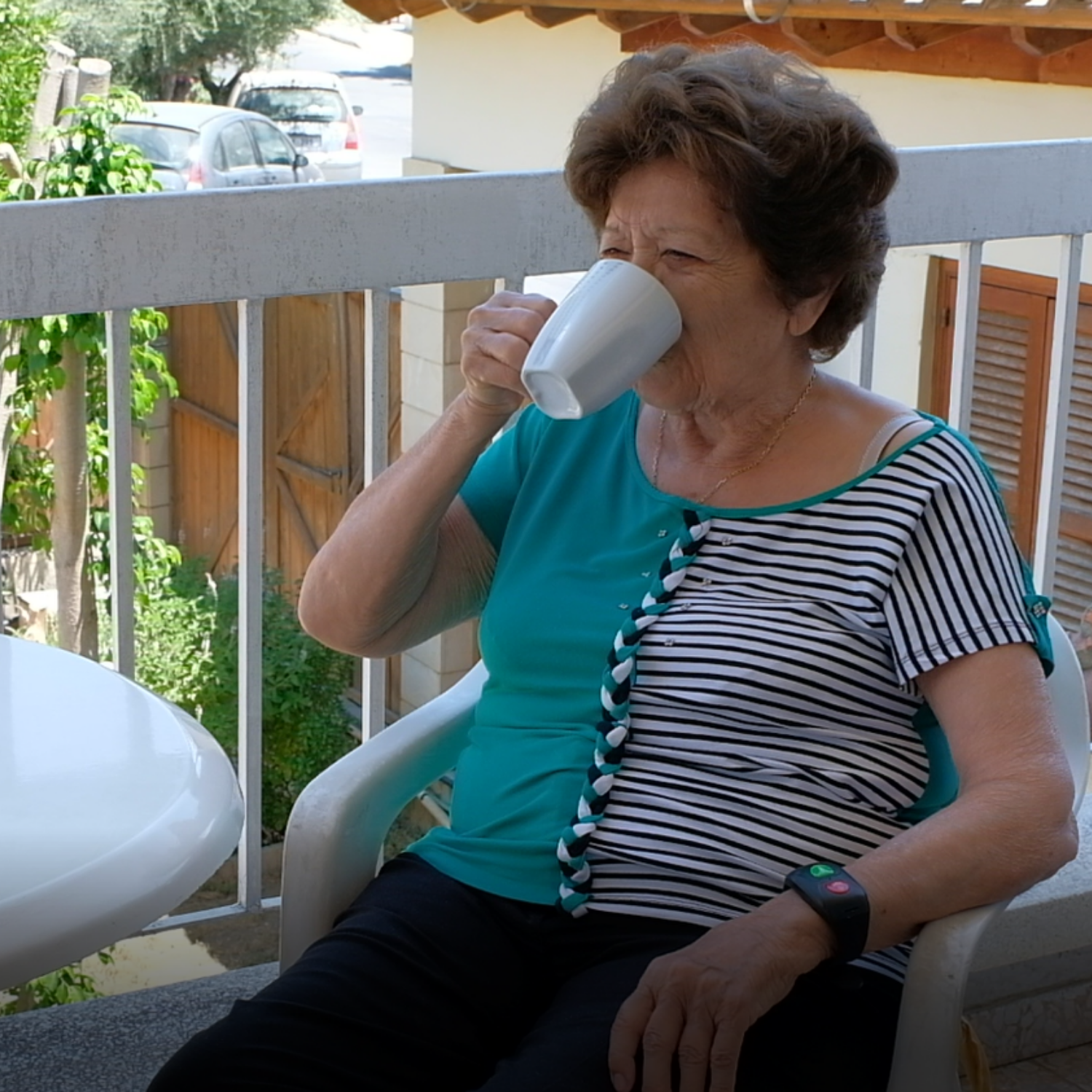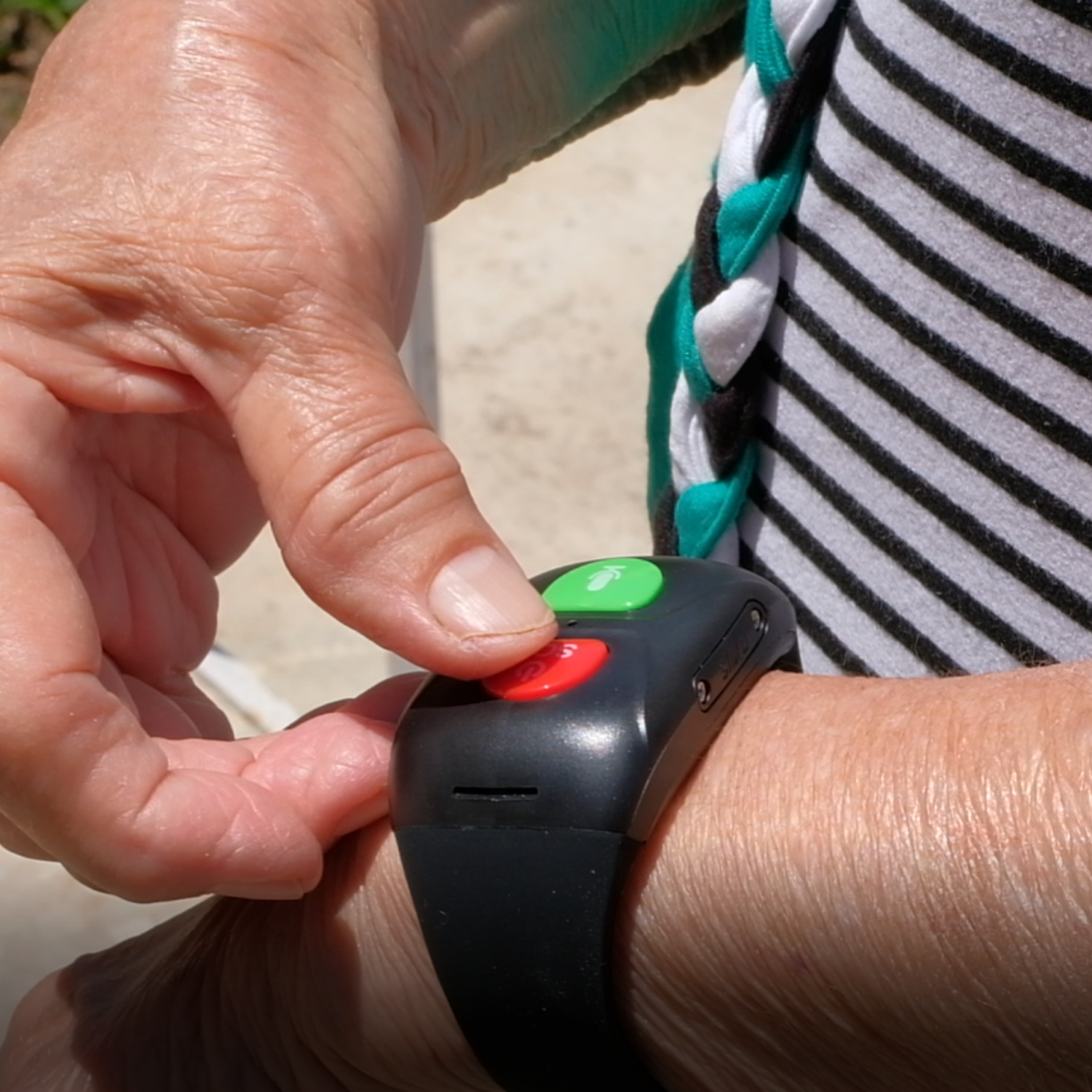 Join our family 24 hours – 7 days per week and enjoy peace of mind on the wellbeing of your loved ones. We promise you that we will inspire you to feel safe! With the utmost responsibility, Handy's staff will be here as you will receive daily phone call from our operators checking that everything is ok. If you need to either call, then use your HandyBracelet to do so. When things go wrong, press and hold down SOS button for 2 seconds and enjoy direct communication with our Handy's operators where ever you are! We will handle the rest.
Long last battery Life Enjoy the freedom with up to 5 days standby and receive a low battery alert. 
Waterproof swimming & Showerproof IP-67 Enjoy the freedom of wearing handybracelet 24/7 , swimming taking a shower and carry on doing what you love daily
4G & WI-Fi Staying connected 24/7 has never been more comfortable if you're at home connect by Wi-Fi while also enjoying the freedom by 4G connection away from home.
Red SOS Button A touch of a red button makes a brighter day to alert your loved ones or emergency services )
Voice Call & Alarm Reminder Ring tone calls for Reminder ( Further Explanation )
Friendly Environmental Strap (enjoyable Lightweight Soft rubber bracelet )
3C certificate Approved (Aiming to protect you with the highest quality of security through health, hygiene, security, environment and anti-fraud . )
Heart Rate Monitoring (Monitor your heart rate at all times )
Blood Pressure Monitoring  (Monitor your blood pressure )
Pedometer (Keep in shape & Record your daily steps, distance & calories burned)
Smart Alarm Clock ( Handy alarm clock will jump-start your day )
Find your handybracelet (Stress-Free Call and find your Handybracelet )
Geo-Fence ( Set a fence on the map, and when the handybracelet crosses the boundary, an alert is activated )
24/7 EMERGENCY SERVICE CONNECTION ( OPTION ) 
 Stay connected on a 24 hour / 7-day support station; you can quickly contact the emergency services by pressing the SOS button.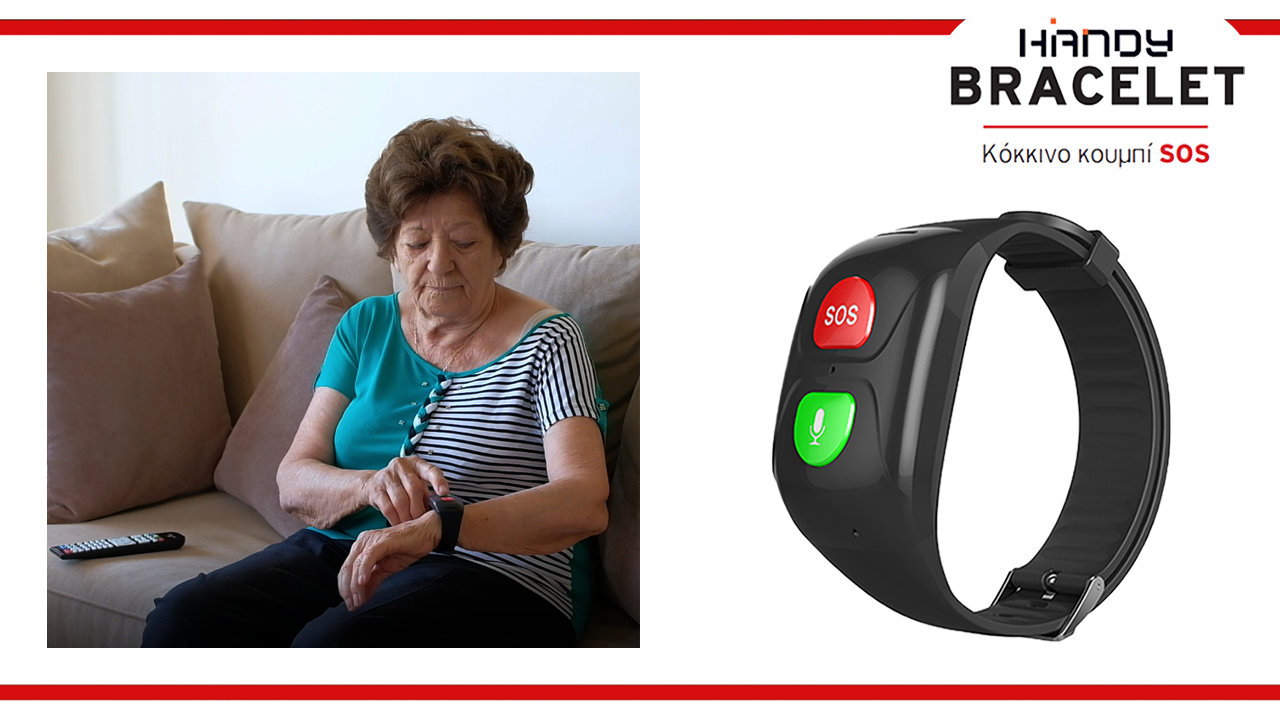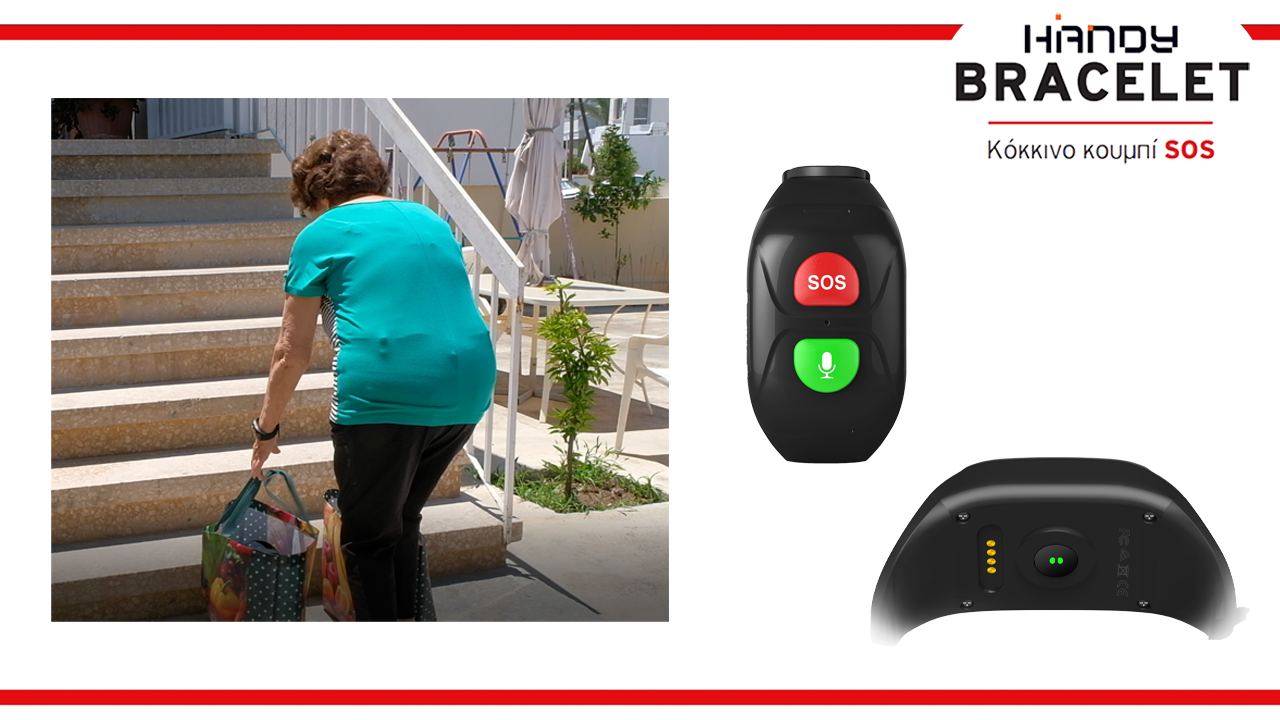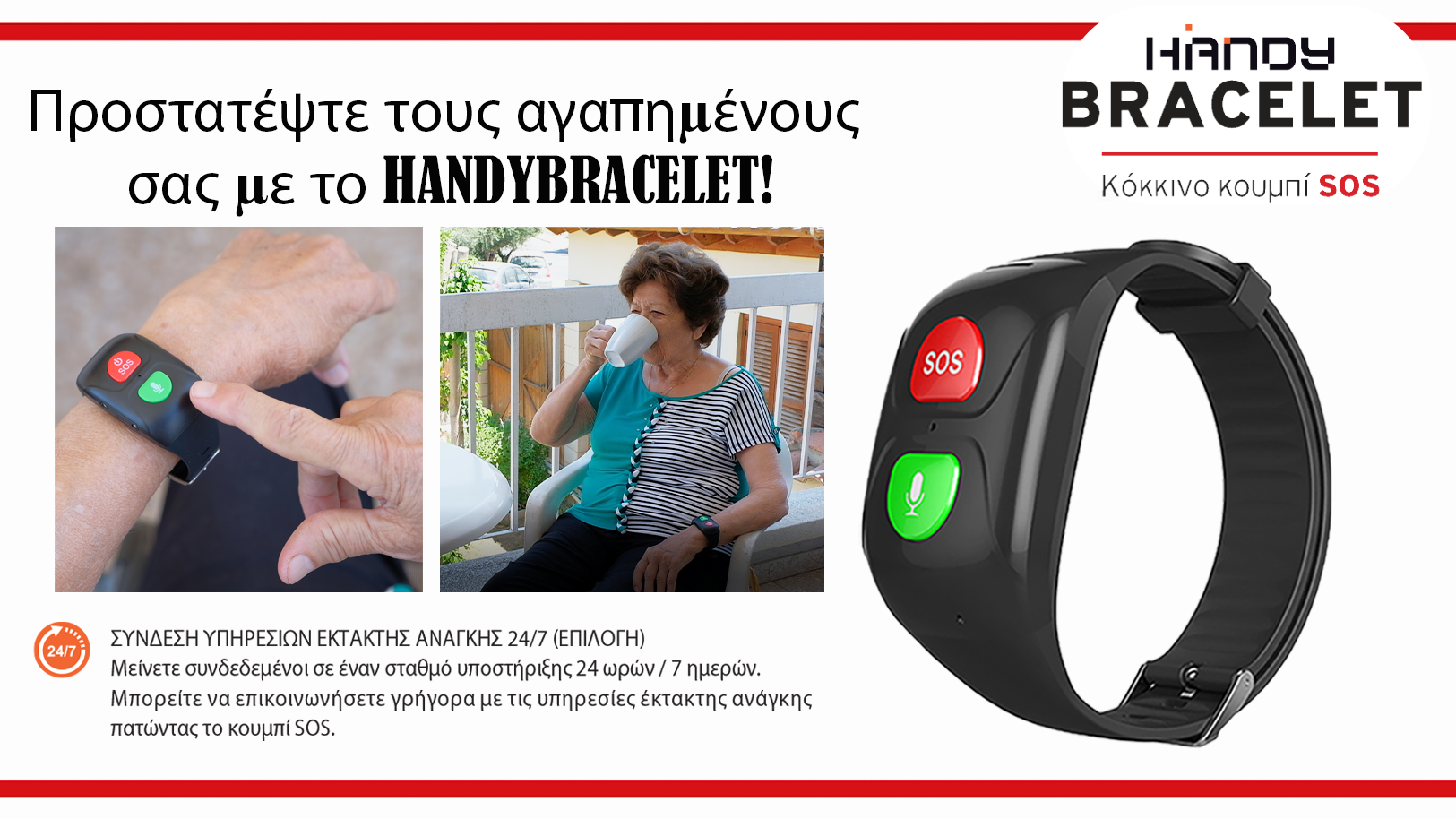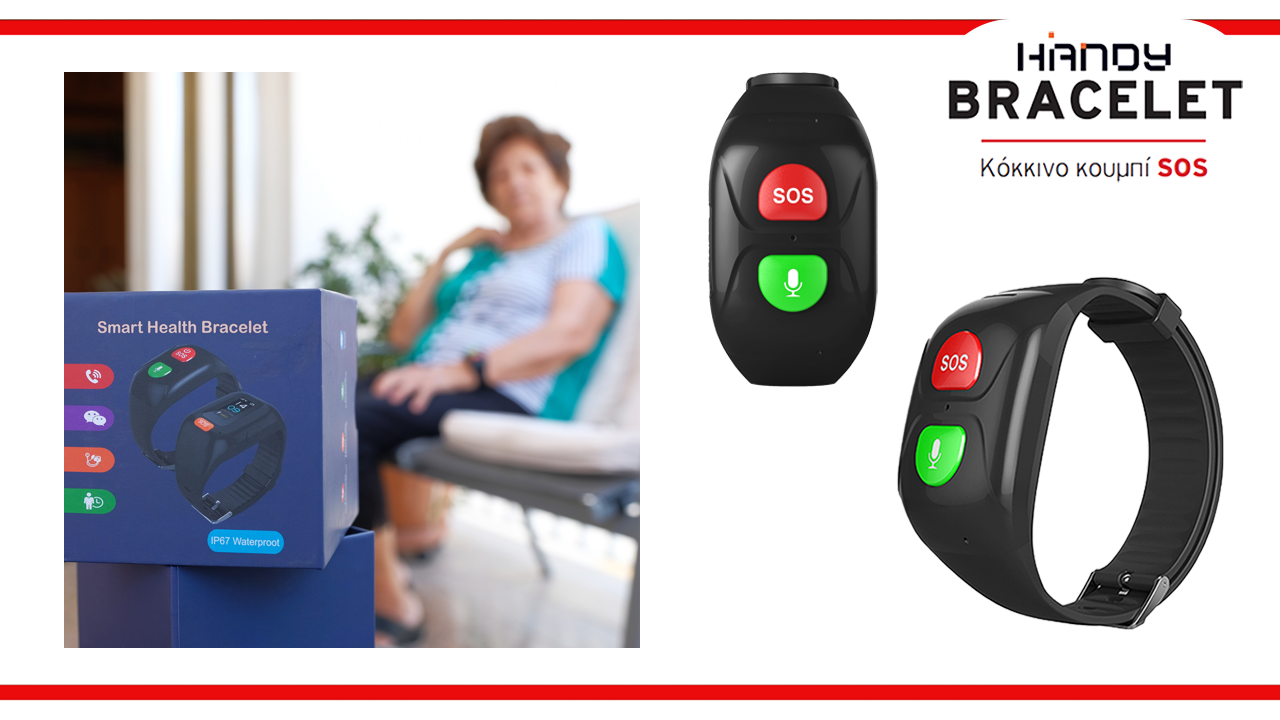 A functional SOS watch phone